Thought I would kick off the project with a Flag pie!
What better way to start the journey than with a little stars and stripes.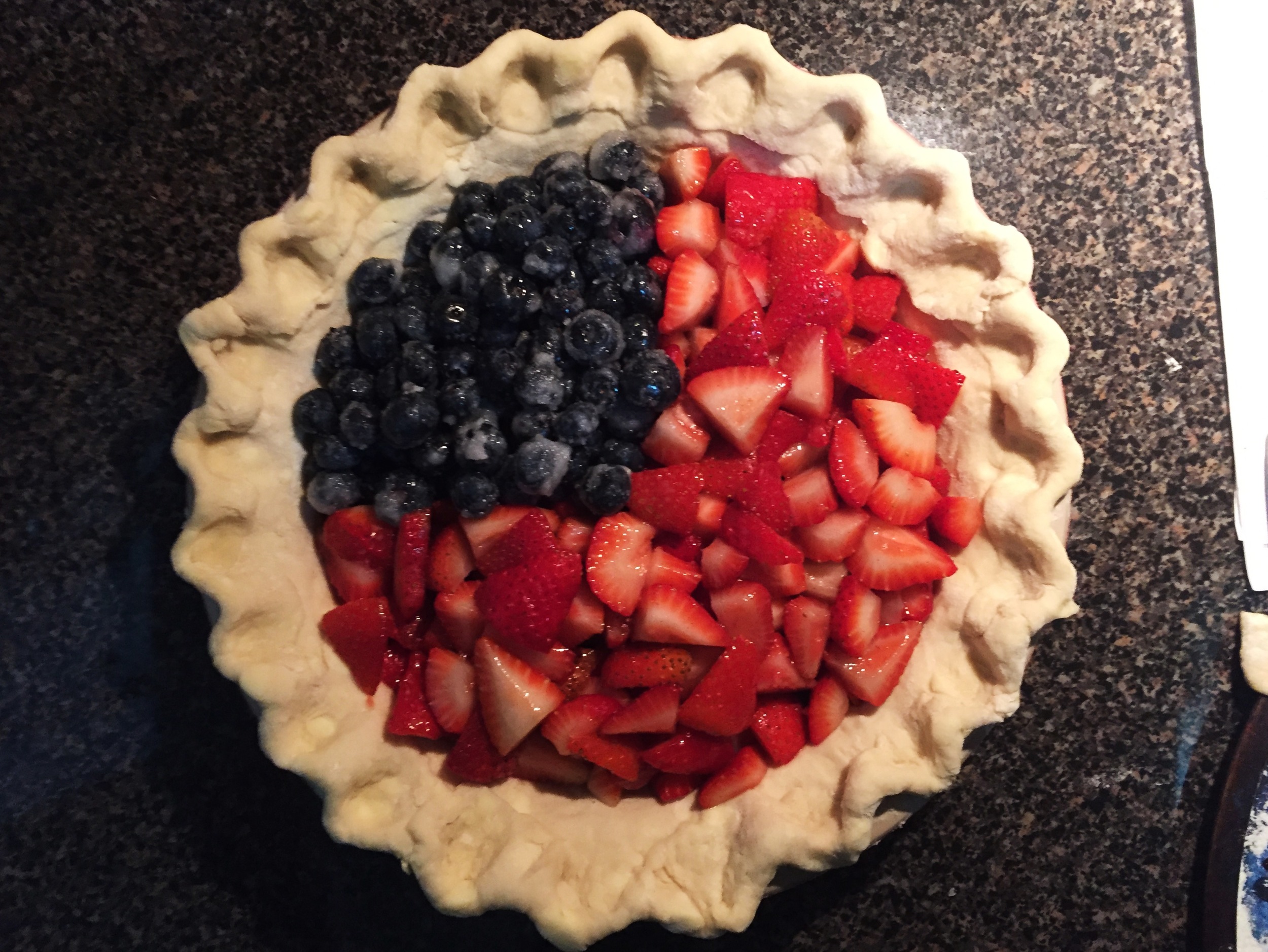 Here is the Queen Dolly Parton sining the Star Spangled Banner. Don't worry this was playing on repeat while the pie was being made.
To the land of the free and the home of the brave.